My homes have been painted with safe colours- off white/ creams and at the most adventurous, brown.
As much as I would love to live in a neighbourhood with different coloured houses like the below, I see myself more in a lavender hued or natural red brick house.
Colourful homes will surely brighten your day!
Natural brick homes with lots of wood and glass are my favourite
According to Benjamin Moore, white is this colour of 2016 with perhaps a different coloured feature wall.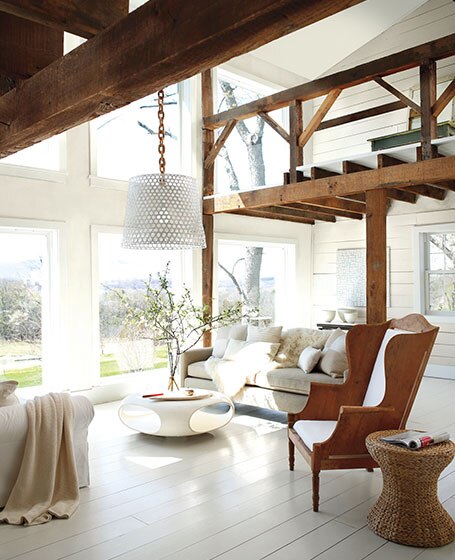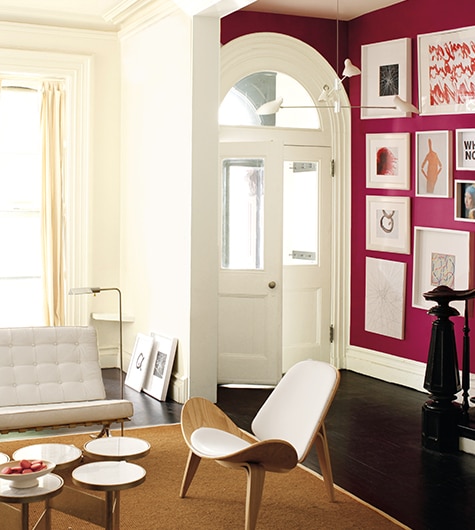 BEHR, however sees varying hues, intensity and lightness levels, patterns and textures to establish your own sensory-rich space. By the way you should check out their uber cool
website
! You can "paint" walls using their online software.
According to Diamond Vogel, For the first time, Pantone's Color of the Year 2016 brings together two shades -- Rose Quartz, a soft pink, and Serenity, a muted periwinkle-blue.
To get the dreamy pastel look, choose Diamond Vogel's 1069 Pink Touch and 0596 Lazy Day.
Through the Pantone Color Institute, Pantone charts future color direction and studies how color influences thought, emotions, and physical reactions.
Pantone chose the two subdued tones for 2016 due to their soothing natures, something the Institute believes consumers will be eager for in the coming year.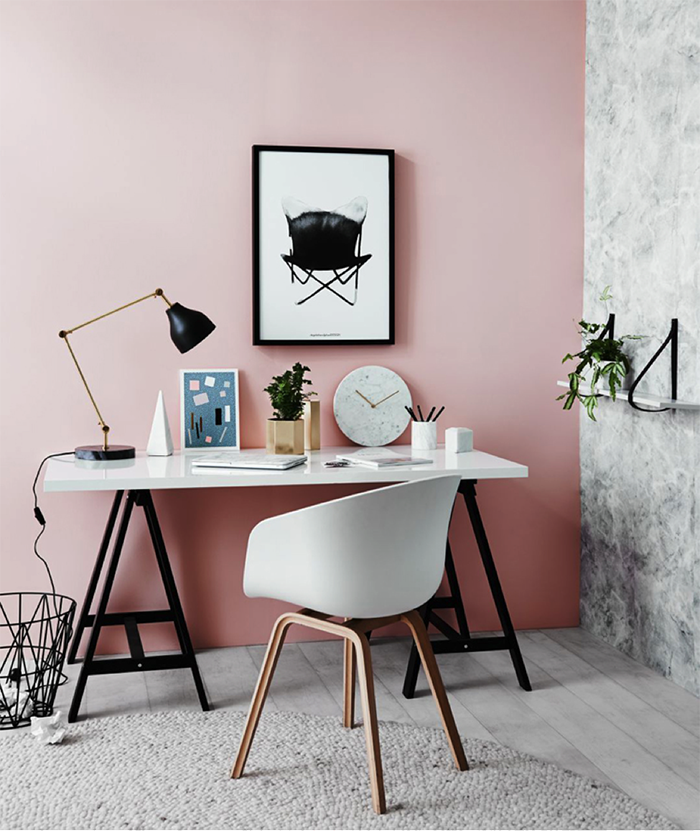 The above is my dream living room by the way
Dulux Paints also has a few different shades of mustard, soft pink, periwinkle blue, teal and olive in mind as seen from photos they shared on their website.
Not sure why there is a mop hanging in the middle of the room in the photo above.
So there you have it! The colours of 2016!
Which is your favourite?