Source: http://bestkitchenideasblog.com/
When I was growing up at home, for some strange reason, my parents and I would usually go out for dinner before going home after work, while my grandma would just cook for herself. She would prepare breakfast which consisted of either scrambled eggs or sunny side ups with bread or cornflakes before I went to work.
When we had our dinner at home (usually we'll get take-aways), my parents and I would eat together while my grandma ate on her own, much earlier in the evening. My grandma cooks Malay food really well and she can bake as well. I'm her only grandchild so I try to share a meal with her every few weeks when my work schedule is not too tight. We go grocery shopping together once a month. Now that she is older, she doesn't cook or bake too much.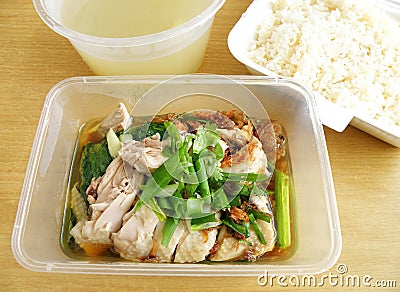 Source: dreamstime.com
I think because I had a lot of take-away food at home with my family, I find that home-cooked meals are really precious and I try to cook for hubby and me whenever I can (plus dining outside is really expensive now). I'm not a great cook (my grandma's skills never rubbed off on me) so I usually stick to 2 dishes with rice or a western meal either pasta or tortilla wraps or roasted chicken.
My hubby and I work really long hours and we started the bad habit of unwinding in front of the TV while having a late dinner. Our dining table is his work station so we don't dine on it, sadly. If by some miracle, we do break the habit of having TV dinners, I would really love to cook meals and dine in one of the kitchens below.
This is a biiiit too white for me but I think with colourful tableware, it might work out.
NEXT WEEK IN HOME + LIVING: CAN I HAVE ONE OF THESE BEDROOMS?
Do you dine at home? What's your kitchen style? Share your comments below :)