I don't celebrate Christmas but I just love how colourful and thematic Christmas and Year-End Decor are when I visit shopping malls on rare occasions.
If you haven't started decorations in your home this season, here are some simple ways of getting them done!
BOTTLE CAP SNOWMAN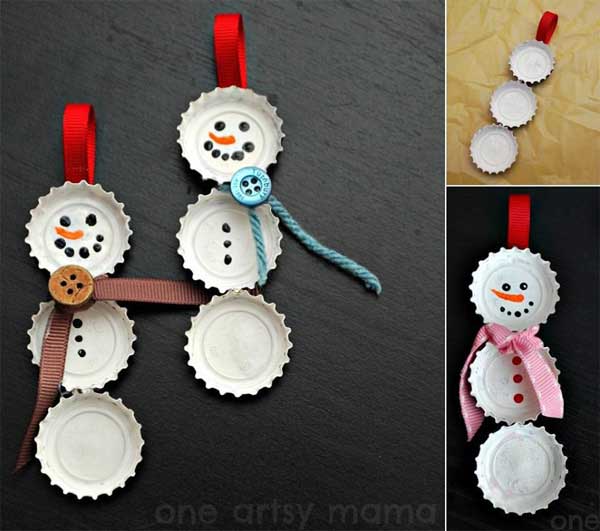 Tutorial
CLICK HERE
SANTA HATS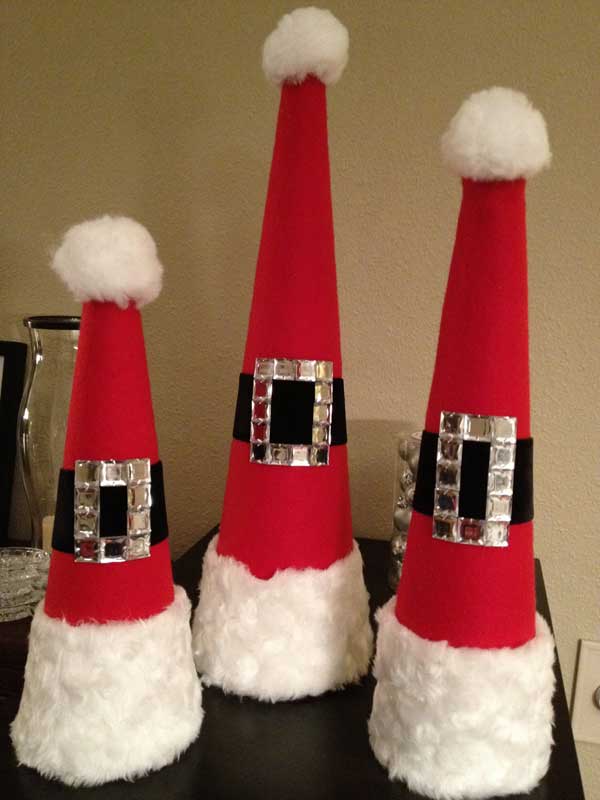 Tutorial
CLICK HERE
RUSTIC SNOWFLAKE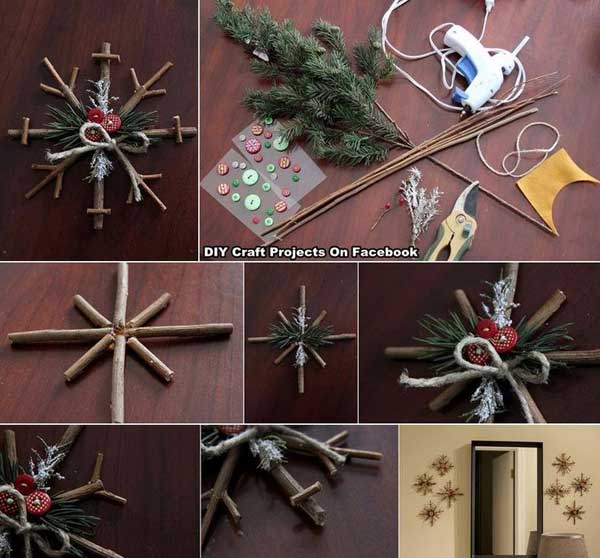 Tutorial
CLICK HERE
SANTA SILVERWARE
You don't need a tutorial for this!

CHRISTMAS TREE MADE FROM BOOKS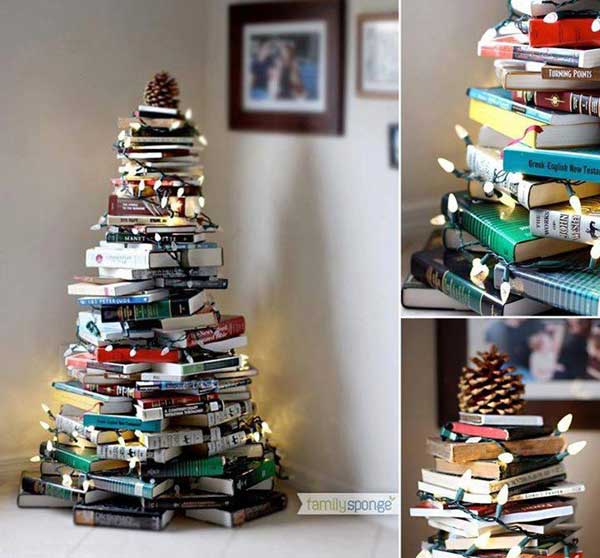 Perfect for bookworms like me! Just pile them up in a shape of a tree and wind fairy lights around them! For those born in the 80s, you can substitute books with cassettes too :D
WATERLESS SNOW GLOBES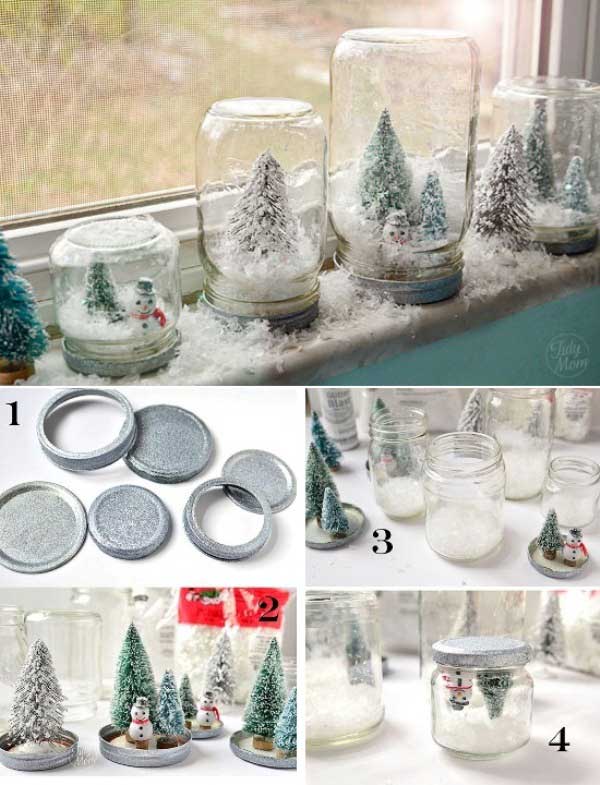 Mason jar collectors, this is your new arty mission!
PAPER HOME ART DECOR
Toilet roll hoarders, this is your next arty mission!
THE-TOO-LATE-TO-BUY-A-TREE-LETS-USE-A-LADDER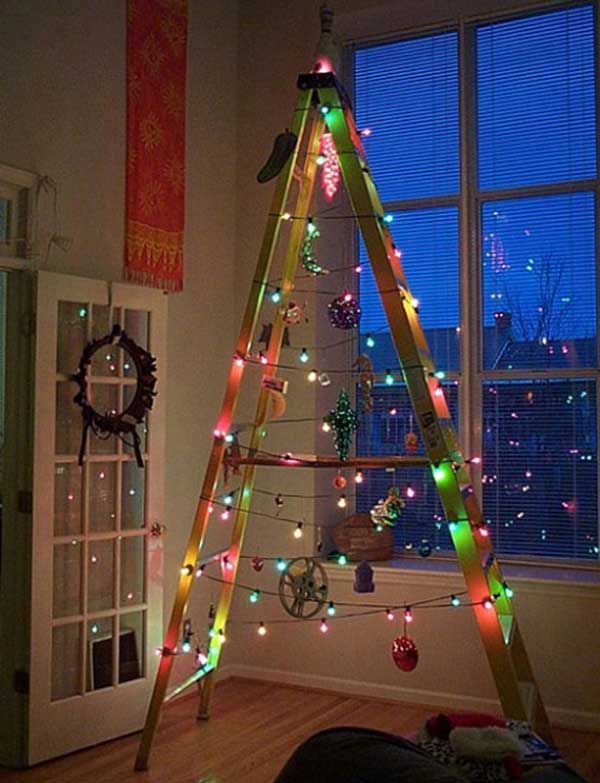 No tutorial needed here either!
THE-LET'S-BORROW-OUR-KIDS-JIGSAW-PIECES-REINDEER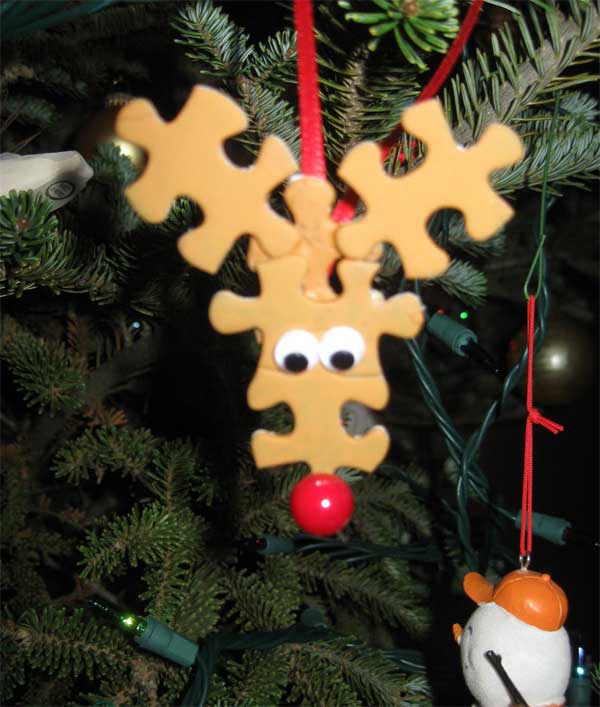 You might need to borrow your kids toy ball too!
THE-WHAT-DO-WE-DO-WITH-OLD-POST-IT-NOTES-MINI-ICE-CREAM-CONES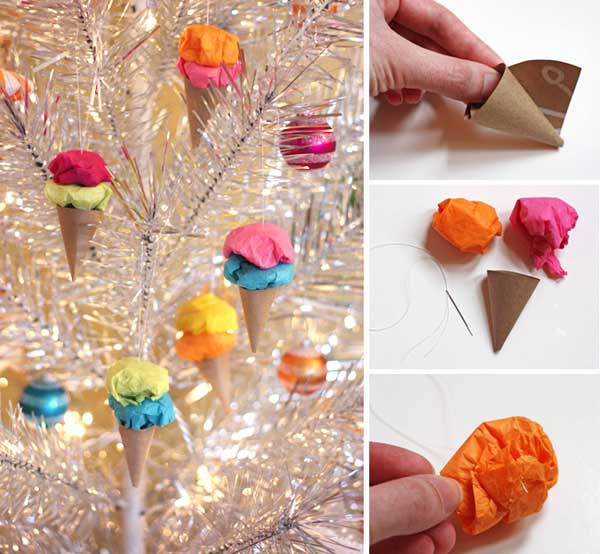 I love ice cream and so this was just thrown in for the sake of it. No tutorial needed
Materials: Paper, glue, used colourful post it notes (make sure no secrets are written there) and transparent fisherman string
ICE CREAM STICK DECOR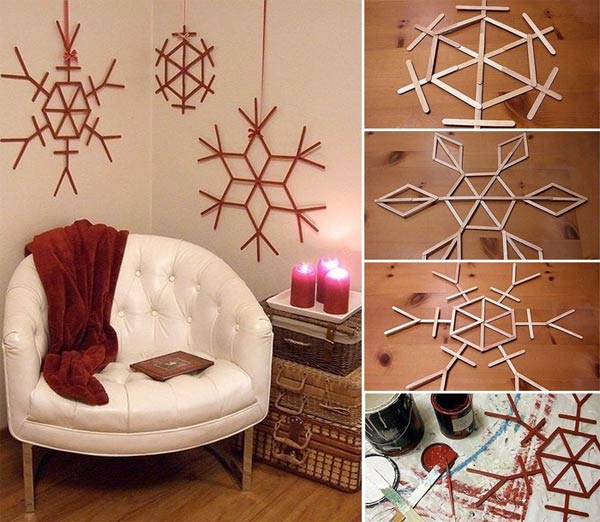 WARNING: You might end up putting on weight eating all the ice cream to get the sticks
There you have it. So which ones are your favourite?
LEAVE YOUR THOUGHTS BELOW!