It's raining outside and instead of the humid weather that has been the case for the past few weeks
(40 degrees celcius yesterday), I'm actually feeling quite cool.
I think white makes stuff look classy and cool so that will be shopping theme of the month.
My cat is feeling quite cool looking at the storm outside too.
(I made her pose just because of her white fur)
I'll be listing white (with coloured accents) products throughout the month, so do check "SHOP" for updates or to just drop a line or two.
Beach Style Living Room
by
Shelter Island Architects & Building Designers
SchappacherWhite Architecture D.P.C.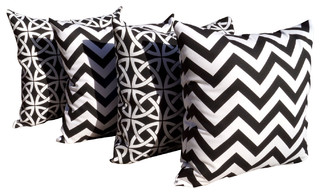 Designer Morrissey's sophisticated and luxurious range of towels and bedding is an easy way to update a tired bathroom or bedroom.
Get this
Penthouse Quilt Cover Set
at Temple and Webster. They're having up to 80% discounts for their Morrissey collection till 8 April 2015.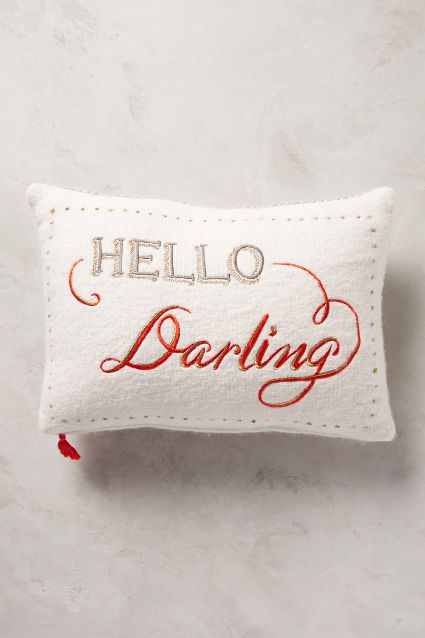 Merry Sentiments Pillow
Document Extractor: Monitor That Prints And Scans
You know you're so used to swiping your phone for a screenshot and sharing the photo? Well, this monitor lets you print photos as you see them on the screen! Read more about it
HERE
Hot Lime Placemats and napkins (Set for 2) by NOVICA
Woven by hand on a backstrap loom, these stunning placemats feature precise geometric motifs. Women from the Ixoq Aj Kemool Cooperative create each individual set, adding crocheted borders to the colorful placemats and matching napkins.
10% off tableware at NOVICA! Valid 4-4-15 through 4-6-15 11:59 PM PT.
Touchless paper towel dispenser Remote Controlled Battery operated candles
Laundry Pod Wicker Serving Cart
Cereal Dispenser
Available to buy on Lamps Plus (www.lampsplus.com)
Square pouf ottoman.
Off-White color tone with Bijou Blue accents.
100 percent polyester.
Nautical style knot and rope pattern.
From Surya's stylish line of poufs.
Surya LMP-1056 pale blue 41.5x12.5x12.5 Table Lamp
Generic Waterproof Shower Curtain with Tree Design 189 cm X 180 cm
Polyester
Imported
Machine washable
100-percent polyester
Waterproof material
Dimensions: 180cm x 180cm
Do any of the stuff above appeal to you?